OH MY GAWD I SUCK. I haven't been active in the least. I'm sorry for being dead. :[

So what's new in my life? I moved. I went to camp. I got a record player and a sewing machine. I started school. Other stuff happened.

At any rate, I'm sorry for being inactive. Please,have some pictures to make up for it?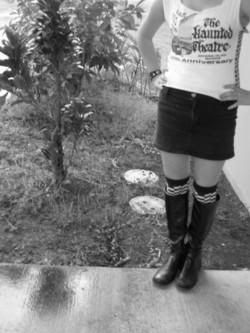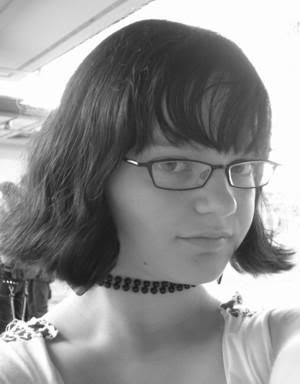 kthnxbai.